What happens during a brain hemorrhage?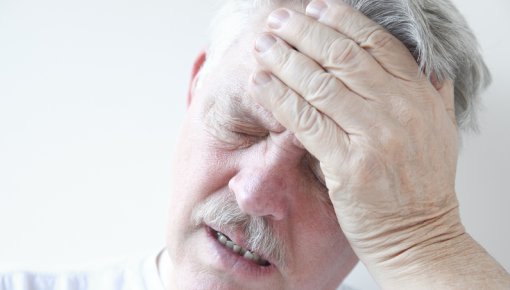 The skull protects the brain, but it also limits the amount of available space: Bleeding inside the skull quickly increases the pressure on the brain tissue. This often leads to serious complications.
A brain hemorrhage is bleeding in the brain that occurs when blood vessels inside the skull are damaged, for instance due to a major head injury. Other causes include problems with blood clotting and/or damage to the blood vessels in the brain – due to thickened and hardened artery walls (arteriosclerosis) or high blood pressure, for example. The bleeding is often caused by a ruptured (burst) brain aneurysm. A brain aneurysm is a bulge in an artery in or near the brain.