Alzheimer's disease: Everyday life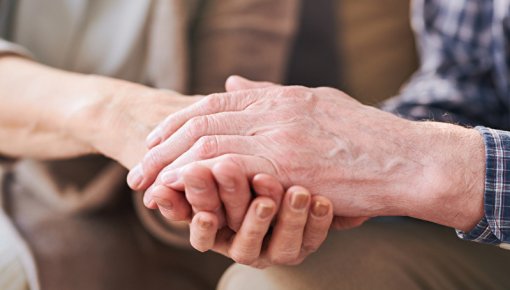 The diagnosis "Alzheimer's" usually comes as a shock, and has a life-altering effect. A lot of decisions have to be made over time, about everyday questions, treatment, life plans and later care.
Every person who develops Alzheimer's experiences their situation differently and copes with it differently. Some people are able to accept the disease and to go on living an active and satisfying life for as long as possible despite having Alzheimer's. Others have a harder time. They may become withdrawn, and are often sad or depressed. Still others will try to ignore the disease and its symptoms.