Medications for the treatment of Alzheimer's disease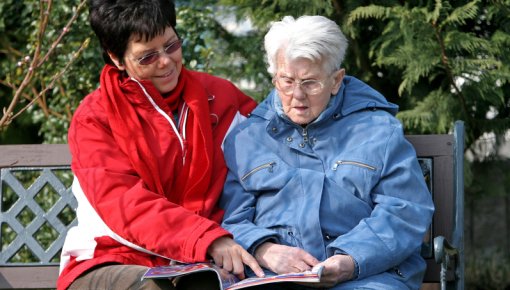 There is currently no cure for Alzheimer's disease. Various medications can somewhat delay the loss of cognitive performance and independence in people who have mild or moderate Alzheimer's. But they can also have side effects. It isn't clear whether any of the medications are better than the others.
People who have Alzheimer's become forgetful and find it increasingly difficult to understand complex issues or express themselves in words. Their orientation in space and time gets worse and they need more and more support in everyday life. The speed at which the disease progresses varies greatly from person to person.
Alzheimer's disease is the most common cause of dementia. More and more brain cells are lost as time goes by. There is currently no way to cure the disease or stop it from progressing. But there are various medications which aim to maintain people's memory and independence in everyday life for longer. There are also non-drug interventions, including things like memory training or encouraging social activities.