Do Ginkgo products help?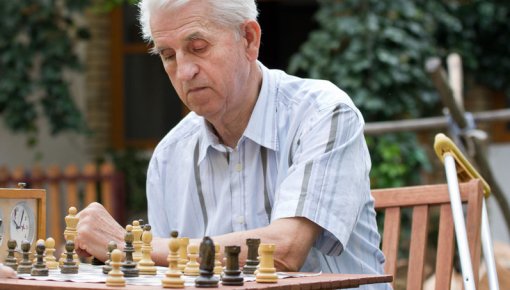 Ginkgo biloba could help some people with Alzheimer's disease to perform daily activities better again. Side effects are rare, but interactions with other medications can't be ruled out.
There is no cure for Alzheimer's. A number of different medications and other treatment options aim to relieve the symptoms and slow down the progression of the disease. Available medications for treating Alzheimer's include cholinesterase inhibitors and memantine, as well as extracts from the leaves of the Ginkgo biloba tree. Ginkgo products are available without a prescription. In Germany and other countries, they can also be prescribed in a 240 mg daily dose for the treatment of Alzheimer's.