Alzheimer's disease: Symptoms and outlook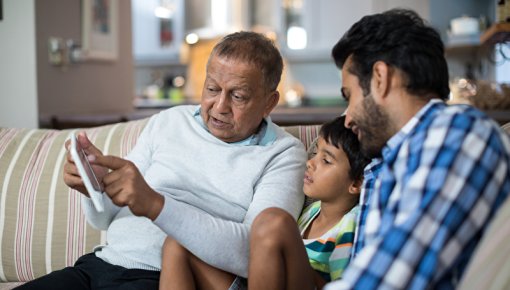 Most people mainly associate Alzheimer's disease with forgetfulness. But it can cause many different symptoms. Even though it develops very individually, there are three different main stages.
The symptoms and course of Alzheimer's disease depends not only on changes in the brain but also on the person's general physical fitness, their personality, and their life history. Current life circumstances and relationships with other people can affect how Alzheimer's develops.