Before surgery: Getting information and making a decision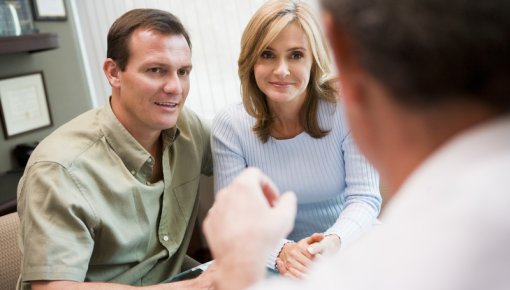 Before having surgery, many people want to know what will happen to them and what kind of results they can expect. Although doctors are required to provide this information, people are often left feeling that they still don't know enough. But getting all the facts is very important if a decision needs to be made.
There is usually a good reason for having surgery. The procedure might be able to improve or restore your health, or even save your life. But it can also have disadvantages. People considering the possible risks before an operation may feel unsure and wonder things like whether the operation is really necessary, what will happen if they don't have the operation, how the surgery will affect them – and how they can cope better afterwards.
Others prefer to trust that the surgery will be successful and not worry about it too much.