What can help relieve anxiety before surgery?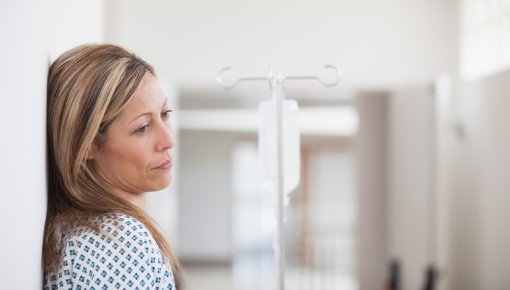 It is totally normal to feel anxious before surgery. Even if operations can restore your health or even save lives, most people feel uncomfortable about "going under the knife." It is important to make sure that fears and anxiety don't become too overwhelming.
There are many things that can help people better cope with anxiety before surgery: Many hospitals offer special support, and family and friends can help too. Although there is not yet much research on strategies for managing pre-surgery anxiety, some evidence suggests that certain measures such as music and sedatives can help.