What helps children cope with anxiety before an operation?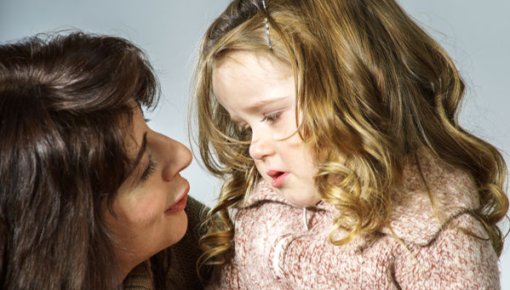 Children often feel anxious before surgery, and really don't want to go ahead with it. The time spent waiting before they are given the anesthetic can be particularly distressing for children and their parents. But there are a number of things you can do to help reduce children's anxiety.
For years now, hospitals have been trying to make the circumstances surrounding surgery as anxiety-free as possible for children, and address parents' concerns better too. Nowadays children are often not admitted to the hospital until the actual day of the surgery, and are able to go home soon after. They only need to stop drinking two hours before having the anesthetic.
The most important thing is to be there for your child. Parents are usually allowed to stay with their child until he or she is given the anesthetic. They are also often allowed to sit by their child's bed when they wake up afterwards. If a child has to stay overnight in the hospital, parents can normally stay with them the whole time.