Introduction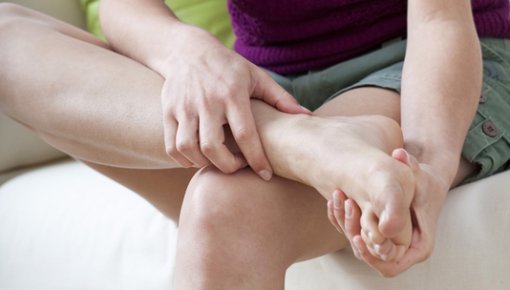 Our feet often change as we get older. Sometimes the big toe starts leaning in towards the other toes, and a bump may start appearing on the joint at the base of the big toe.
Known as a bunion (medical term: hallux valgus), this is more likely to happen in women. It is one of the most common foot deformities. Many people have a bunion with only mild symptoms, or no symptoms at all. But bunions can also cause pain and pressure.
Wearing suitable shoes can relieve the symptoms. Surgery is the only treatment that can get rid of bunions.