Bunion surgery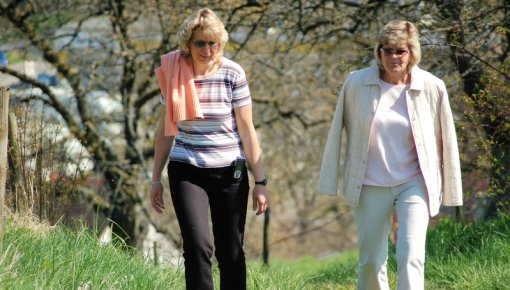 If a bunion causes severe problems, surgery is often the only effective treatment. The most suitable type of surgery will depend on various factors, such as how much the position of the bones in the foot has changed.
In many people who have bunions (medical term: hallux valgus), they don't cause any problems – or only minor problems. In others, the foot becomes increasingly deformed and hurts, making it hard to walk. Conservative (non-surgical) treatments for bunions include wearing well-fitting shoes and using splints. But there's a lack of good research on how effective these measures are. If bunions become a real problem and don't get better, surgery may be considered. The aim of surgery is to
relieve the pain,
improve the stability of the foot,
enable you to walk normally again,
improve the appearance of the foot and
prevent the development of osteoarthritis and hammer toes or claw toes.