Diary: Premenstrual syndrome (PMS)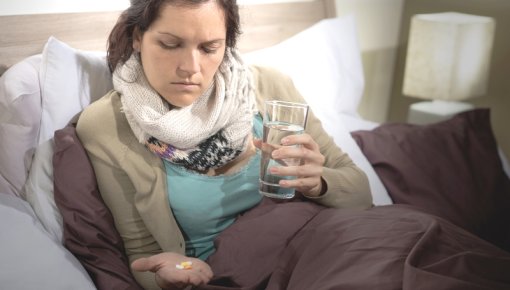 Premenstrual syndrome (PMS) can be associated with a wide range of symptoms. Most of them could also be caused by many other medical conditions, though. To find out whether there is actually a link between these problems and your menstrual cycle, it can be helpful to keep a diary.
It's best to use the diary for at least two to three months. This can also be useful when preparing for a doctor's appointment. Here is a PDF diary template that you can also print out.