Treatment for PMS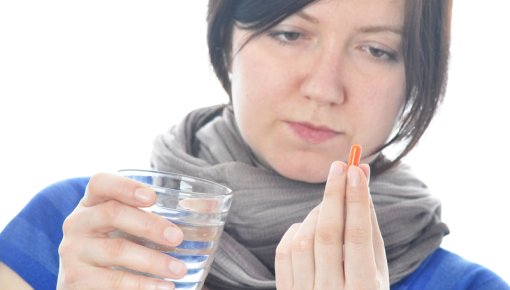 Some women who have premenstrual syndrome (PMS) have such bad symptoms on the days before their period that they can't go about their usual activities. But there are various ways to cope with and treat typical symptoms such as pain, breast tenderness and mood swings.
Most women who get PMS don't have very severe symptoms, and they find ways to cope with them – like getting enough rest and avoiding stress around the time leading up to their period. There is a lot of advice out there about how to deal with PMS, including:
getting enough exercise and doing sports,
using relaxation techniques and meditating,
not smoking,
drinking less alcohol and caffeine, and
eating less salt.
An analysis of several studies suggests that regularly doing sports can reduce the symptoms of PMS. The effect of most of these kinds of lifestyle changes hasn't been looked into in scientific studies, though. Women can try them out and see whether making these changes can relieve their symptoms. Observing and recording symptoms and attempted "remedies" over the course of several menstrual cycles can help you find out whether the changes have affected the symptoms.