Living and dealing with fatigue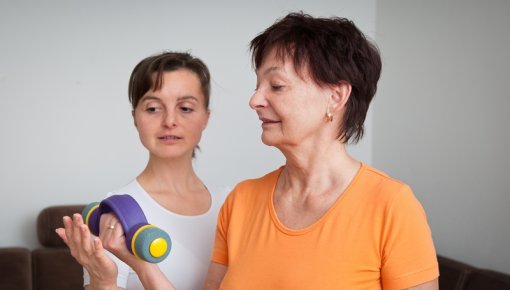 People with rheumatoid arthritis typically have several permanently inflamed joints. The inflammation inside the body can lead to general physical weakness, drowsiness and exhaustion. This feeling of extreme tiredness is also called " fatigue." Some people find this to be the worst symptom of the disease.
Other typical symptoms are joint pain and swelling, and also joint stiffness and physical weakness later on. Non-specific symptoms like exhaustion often start earlier on in the disease. But the symptoms and course of rheumatoid arthritis can vary greatly. People also deal with the disease in different ways. Although people experience their symptoms differently and cope with the disease in different ways, there are some things that many people with rheumatoid arthritis have in common.