Preventing osteoporosis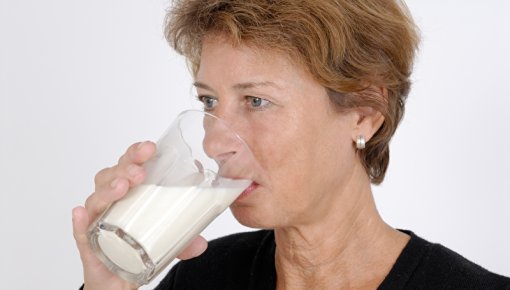 As people get older, it is normal for their bone density to decrease and their risk of fractures to increase somewhat. But in osteoporosis bones become less dense earlier and faster. Measures to prevent osteoporosis from developing can be particularly important for women and people with specific risk factors.
The risk of bone fractures due to osteoporosis depends on your bone density and other factors. These include your age, genes and being underweight. Lack of exercise, smoking and the use of some medications can play a role too.
Not all risk factors can be influenced. But there are some things that you can do to help strengthen your bones:
make sure that you get enough calcium and vitamin D,
stay physically active, and
don't smoke.