What are the different types of pneumonia?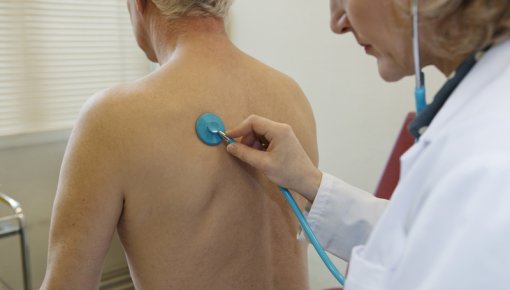 There are different types of . Determining the type helps doctors to describe the disease more precisely and – more importantly – to find the most suitable treatment.
The various types of are classified according to a number of factors. To determine the most suitable treatment, it's important to know whether somebody caught at home, in a hospital, or in a nursing home.