Which germs can cause pneumonia?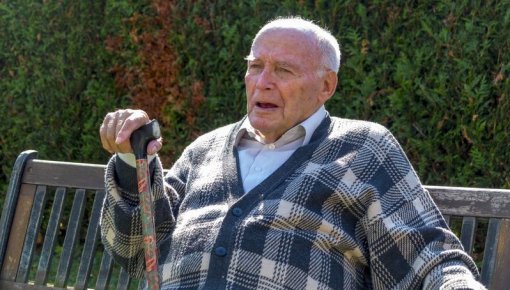 Pneumonia is usually caused by bacteria. The specific bacteria that cause it depend, among other things, on where you pick up the infection. Pneumonia is rarely a viral or fungal infection. But even then, other bacteria are usually involved, too.
When the air sacs ( alveoli) and the surrounding lung tissue become infected, bacterial pathogens are usually responsible. Other causes such as the inhalation of toxic substances or allergic reactions are comparatively rare.