Pneumonia in older people: What you should know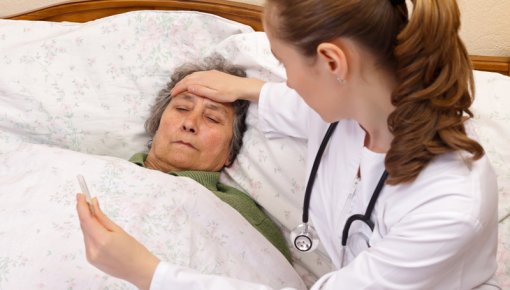 When older people develop , they often don't have the typical symptoms such as a fever or a cough with phlegm. This can sometimes make it very difficult to diagnose . Older people often need more intensive treatment than younger people, and they have a higher risk of complications.
Chronic diseases – like lung disease or heart disease – are more common in older age, making older people more susceptible to than younger people. It can also take a different or more severe course.