What different types of artificial knee joints are there?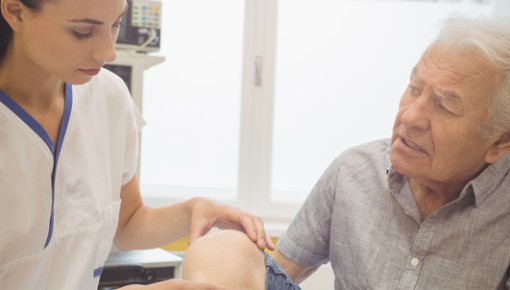 There are different types of artificial knee joints (prostheses). The main difference is whether the prosthesis replaces the entire joint or only a part of it. Both types of prosthesis have pros and cons. The most suitable type will depend on various factors.
The choice of knee prosthesis depends mostly on the condition of the ligaments, muscles, and bones. Age and weight play a role too – as well as how physically active you are. If you're allergic to certain metals, coated implants are used. You can talk with your doctor about which options would be most suitable for you. It's also possible to get a second medical opinion before you decide.