How can middle ear infections in children be prevented?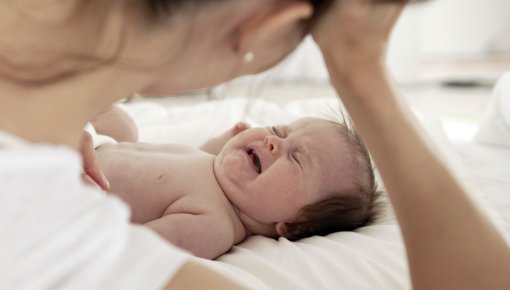 Parents might wonder what they can do to help prevent painful middle ear infections, especially if their children have them again and again. There are a few things you can do that will probably lower the risk a little.
Babies' and toddlers' immune systems are still maturing – it will still take some time before they are better at fighting off disease. So colds and middle ear infections are a normal part of a child's development. If a child has a middle ear infection, it's important to give the child a lot of care and attention, but also to relieve the symptoms and to watch for possible complications.
There are various things that are recommended for the prevention of middle ear infections.