Non-drug treatments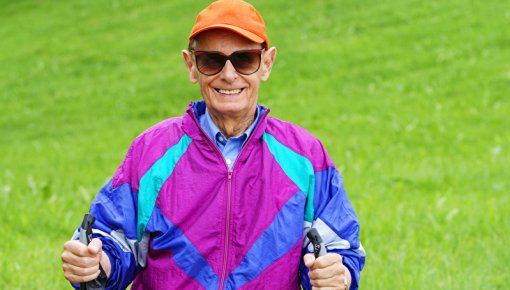 As well as medication, various other treatments can help people with . Special rehabilitation programs (pulmonary rehabilitation) and physical exercise are the most effective.
Non-drug treatments for include exercise that takes into account the physical limitations caused by the disease, breathing exercises, and special rehabilitation and patient education programs. These treatments can help you maintain physical fitness, improve your breathing and make it easier to deal with acute symptoms. Many of them can be integrated into your daily life.
If you have severe , oxygen therapy can help make it easier to breathe and compensate for the lack of oxygen.