Surgical procedures for the treatment of COPD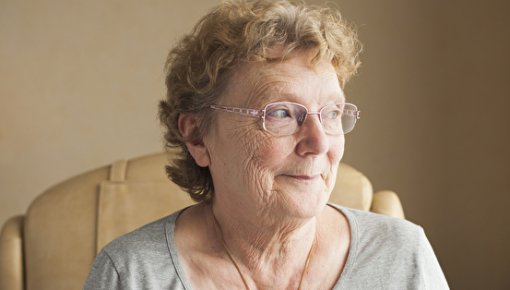 Surgical procedures for COPD are only considered at very advanced stages of the disease. Various techniques can be used to reduce the volume of the lungs, making it easier to breathe. In very severe cases of COPD a lung transplant may be possible.
Advanced chronic obstructive pulmonary disease ( COPD) can lead to pulmonary emphysema. This is where the walls of the air sacs ( alveoli) in the lungs are destroyed, resulting in larger air sacs that sometimes burst. Because of this "hyperinflation" of the air sacs, the volume of the lungs increases too. The healthy part of the lung gets smaller and less oxygen enters the blood. The breathing muscles have to work harder too. As a result, people get out of breath more easily, are less fit and more often have coughs with sputum (coughed-up phlegm).
If the symptoms can no longer be effectively relieved with other treatments, an operation or smaller surgical procedure may be possible under certain circumstances. This type of treatment generally isn't used very often.