What can help you to cope with COPD?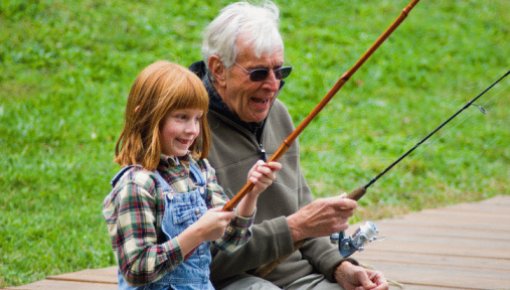 For many people, chronic obstructive pulmonary disease ( COPD) only has a minor impact on everyday life for a long time. But the symptoms get worse as time goes by. Various things can make it easier to maintain a normal everyday life for as long as possible.
The impact of COPD on quality of life mainly depends on the stage of the disease. Some people can cope with the disease fairly well for a long time, and know what to do if their symptoms suddenly get worse. For others, COPD is a burden that really affects their quality of life. They may come to rely on other people. The disease is often experienced as a series of ups and downs, with good days and bad days.
In everyday life, people with COPD need to adjust their activities to their current level of fitness. It is important to be familiar with your own body, have an understanding of COPD, and know how to deal with symptoms. This can make it easier to cope better and avoid potential problems.