Introduction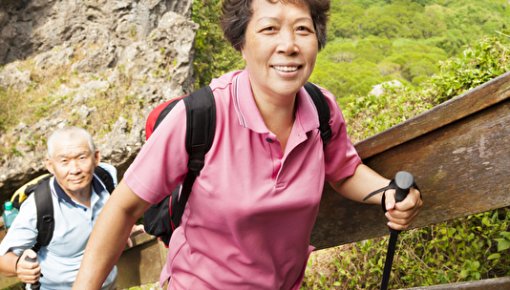 Pain around the kneecap is often a sign of overuse. In other words, the knee might have been exposed to too much or too frequent strain without being able to adapt to it fast enough. This is particularly common when doing sports such as jogging, mountaineering or intensive cycling. The condition is often referred to as "runner's knee" because of this.
There are currently no treatments that directly target the cause of pain at the front of the knee. But good-quality studies have shown that regularly doing exercises to strengthen the thigh and hip muscles can help.
People who do a lot of sports and develop acute knee pain are also advised to take a break from sports or do less for a while so that their knee can recover.