Introduction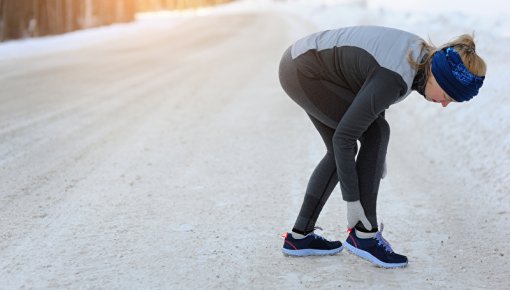 If you regularly put a lot of strain on a tendon, the resulting overuse might eventually lead to pain in the tendon. It is then important to rest the sore tendon for some time. After that, certain stretching exercises are often done to gradually help the tendon get used to normal amounts of strain again.
Tendons are made up of firm connective tissue. They connect muscles to bones. Tendon overuse injuries (tendinopathy) often occur in the shoulders and elbows. In the legs, they mainly occur in the knees and in the Achilles tendons in the lower leg area. They are usually caused by repeating certain movements a lot, for instance when doing sports.
If a tendon tears suddenly (partially or completely) because too much strain was put on it, it is called an acute tendon injury. If the soreness is mainly due to an inflammation in the tendon or surrounding tissue, it is called tendinitis (also referred to as tendonitis) and might have been caused by a different medical problem. Examples of possible inflammation-related causes include gout, rheumatoid arthritis or a bacterial infection.