How are tendon overuse injuries treated?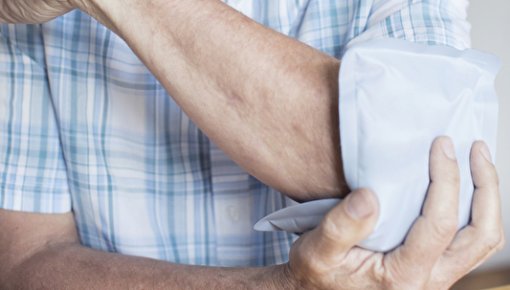 If you have a tendon overuse injury, the first thing to do is to rest the tendon so the damaged tissue can recover. After that, physical therapy exercises are usually done to help the tendon gradually get used to withstanding strain again.
Some people use painkillers to relieve the symptoms. Other treatments include cooling the area, ultrasound therapy and massages. But these approaches haven't been proven to help: Some haven't been studied at all, or research on a treatment has looked at the effects on only some tendons, so it's not clear whether they would help when used on other tendons in the body.
It is best to talk to your doctor about which treatment approach would be suitable for you. In Germany, treatments that are prescribed by a doctor (e.g. physical therapy) are usually paid for by statutory health insurers. Most of the options mentioned above are low-risk treatments. Injections or surgery, on the other hand, are associated with a higher risk of side effects and complications. So these options are only considered if the symptoms don't improve over the long term despite resting the tendon and trying out low-risk treatments.