The breast cancer screening program in Germany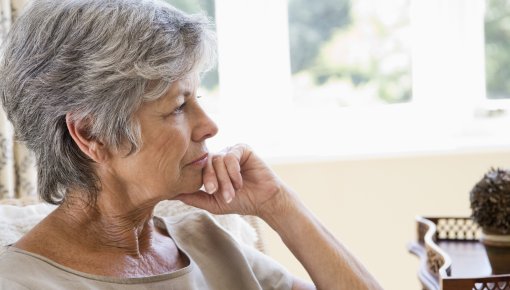 In Germany, women between the ages of 50 and 69 can have a free mammogram every two years. The aim is to detect breast cancer as soon as possible in order to provide better treatment and increase the chances of recovery. But mammograms can have drawbacks too. For instance, they may lead to unnecessary treatment.
In screening programs, everyone in a certain age group is offered a specific screening test. The costs are covered by statutory health insurers. In Germany, women between the ages of 50 and 69 receive a letter from their regional mammography program center, inviting them to have a mammogram. The letter includes a suggested appointment time and date, as well as information about the test. They can decide themselves whether or not they would like to have a mammogram.
A mammogram is an x-ray of the breast. To ensure a high level of quality, mammograms are only carried out at specialized facilities that are part of the German mammography program.
It is important to be aware that mammograms cannot prevent breast cancer.
Before having a mammogram, every woman has a right to talk about the pros and cons of the test in a personal appointment with a doctor who is part of the mammography program. Women who want to do this have to make an appointment themselves beforehand, through a regional mammography program center ("Zentrale Stelle"). Generally speaking, no doctors are present during the mammography procedure itself.