Breast cancer: Treating lymphedema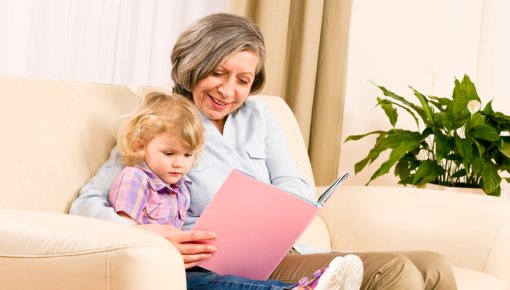 Women who have had treatment for breast cancer may develop lymphedema: their arm might feel heavy, tingle or feel tight, and the rings on their fingers might get tighter. It is important to diagnose lymphedema and reduce the swelling early on. It may get worse over time otherwise.
In industrialized countries, lymphedema most commonly occurs in women who have had surgery or radiation therapy for breast cancer. But people who have had treatment for other kinds of cancer can also be affected by it – and a small number of people develop lymphedema without ever having had cancer.