Early-stage breast cancer: Treatment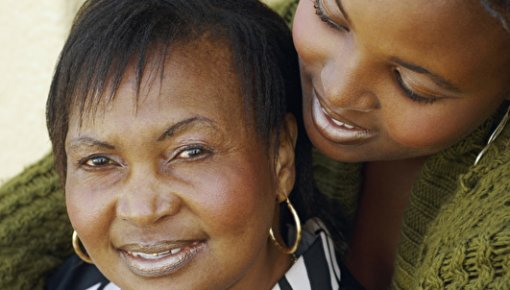 If breast cancer is detected early, the chances of recovery are usually good. The whole tumor is normally removed and then radiotherapy is performed on the breast. Chemotherapy or other medication might also be used, depending on the risk of the cancer returning (recurrence).
Breast cancer is not an emergency. You have enough time to find out all you need to know about the treatment and discuss the options at length with your doctors before making a decision. Nobody has to decide on a specific treatment within just a few days. It is important that the doctors' appointments also allow enough time to discuss your personal needs, worries and aims.
It is recommended that you have the treatment at a specialized breast cancer center. If you like, you can always seek a second medical opinion, refuse treatment or change the treatment center.
The treatment is carried out by a team of experts in areas such as gynecology, radiology, oncology, psychology, physiotherapy, rehabilitation and nursing care. They discuss the diagnosis and the treatment plan at a "tumor conference."
This information is mainly for women with breast cancer. But the treatment is similar for men with breast cancer.