Introduction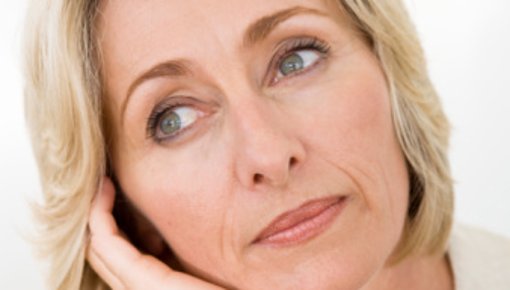 Being diagnosed with "metastatic breast cancer" can come as quite a shock and is often more frightening than if breast cancer is diagnosed at an earlier stage. But it is still possible to treat breast cancer even if there are metastases (other cancerous tumors in a different part of the body). With well-planned and individualized treatment, it is often possible to live with the disease for years and have a good quality of life. It is particularly important to find support for coping in everyday life and dealing with feelings of anxiety and grief.
Breast cancer is the uncontrollable growth of new tissue that starts in a mammary gland and then spreads. A tumor develops in the breast first. Later, cancer cells may spread into surrounding tissue and form metastases in other parts of the body.
Metastases can be described as local, regional or distant in terms of where they are located in relation to the original tumor. Localized spread right next to the tumor is different to regional metastases, which grow in the lymph nodes near the tumor. Distant metastases are metastatic tumors in other parts of the body that are further away. The most common sites for metastatic breast cancer are the lymph nodes, bones, the lungs, skin, the liver and the brain.