Information for partners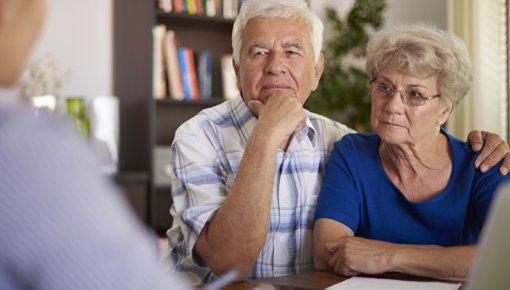 If breast cancer returns or is only discovered after it has already grown a lot or spread to other parts of the body, it will usually come as a great shock – not only to the affected woman, but also to her partner and her whole family. The situation raises a number of questions: How can medical treatment help? What lies ahead of us? And sometimes: How much time do we still have?
When metastatic breast cancer is diagnosed, complete recovery can very rarely be expected. But the disease can still be treated. The treatment can limit tumor growth, sometimes delay the progression of the disease for many years and relieve the symptoms. It then becomes particularly important to find help and support, both for taking care of everyday tasks and for coping with feelings like anxiety and grief.
This information is mainly about how you can support your partner and manage your own worries and fears.