Treatment options and supportive care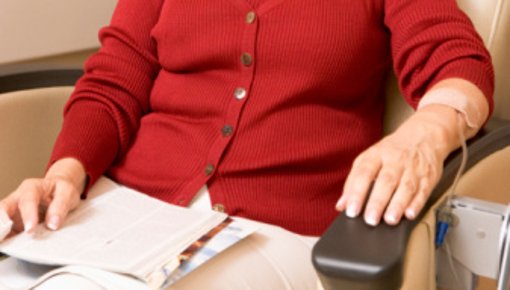 When breast cancer is diagnosed, the aim of treatment is usually to remove all of the tumor. But this is no longer possible if it has spread to other parts of the body. Then the aim of treatment is to keep your overall health and quality of life as good as possible for as long as possible.
The goal of treatment for metastatic breast cancer is to stop or slow down the growth of the tumor. It is also possible to relieve the symptoms, reduce the possible side effects of treatment and treat associated medical conditions. Cancer-related pain can be treated with well-managed pain relief therapy. If treatment is carefully planned and tailored to a person's specific situation, and if their overall health is good, it is often possible to keep the disease under control for years – even if they have metastatic tumors – and have a good quality of life despite the symptoms.