Treating metastases throughout the body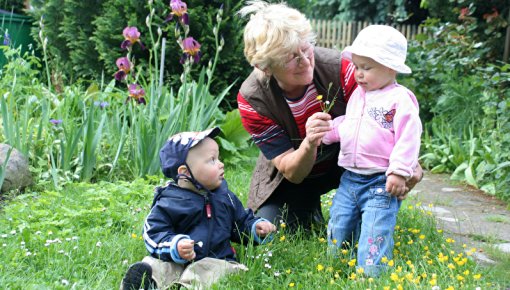 If breast cancer has spread to other parts of the body, the entire body is usually treated with medication to limit tumor growth. This is known as systemic therapy. The medications used may include hormones, chemotherapy or antibodies. Surgery or radiotherapy generally tend to be used for the treatment of individual metastases.
Usually, different systemic treatments are used one after the other or in combination with each other. If tumor cells stop responding to a certain drug after a while, another drug or treatment approach can be used. This step-by-step approach is known as sequential therapy. Some metastatic tumors can also be treated with radiation, and it might be possible to surgically remove certain tumors.
All types of systemic therapy have severe side effects that can be very distressing. The side effects vary depending on the kind of treatment, but they can usually be treated effectively themselves. The treatment of side effects is part of what is known as supportive care.