Treatment of obstructive sleep apnea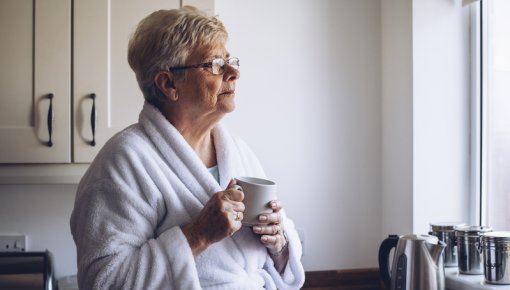 A wide variety of treatments are available for the relief of sleep apnea symptoms. They include repositioning aids, mouth guards, machines that support breathing during the night, and surgery. CPAP therapy is usually recommended. It involves using a machine that gently blows air into your airways.
People who have obstructive sleep apnea often snore loudly and have long breathing pauses ( apnea) while they are sleeping. This causes them to frequently wake up at night, makes their sleep less restful, and leaves them worn out and tired during the day. The snoring itself is harmless.