What happens if you get pneumonia in the hospital?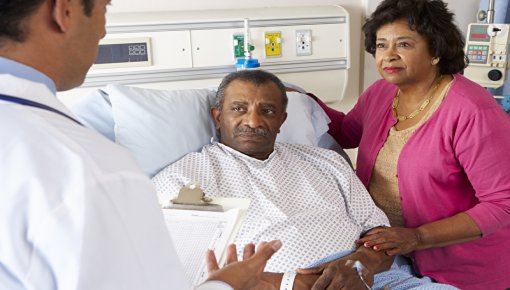 People who are in a hospital or a nursing home are often weak, and have a greater risk of complications from . It's also possible that caught in a hospital or in a nursing home is caused by different germs that are more difficult to treat.
Doctors also refer to caught in a hospital as nosocomial . It's often abbreviated as HAP, for "hospital-acquired ." When classifying the disease, some experts also take into consideration whether somebody became infected in a retirement or nursing home, in a medical facility such as a dialysis center, or while receiving artificial respiration.