E-cigarettes: An alternative to tobacco, or a quitting aid?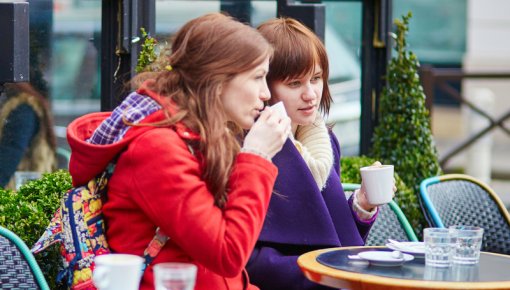 More and more smokers are choosing to use electronic cigarettes (also known as e-cigarettes, e-cigs or vapor cigarettes). Some use them because they would like a less harmful alternative to tobacco. Others use them in a similar way to nicotine replacement therapy, to try to get off nicotine altogether.
All e-cigarettes work in the same way: They contain a small cartridge (tank) filled with a liquid, as well as a heating element. The heating element is heated up using a battery. This causes the liquid to vaporize so that it can be inhaled (breathed in). "Smoking" an e-cigarette is also referred to as "vaping."
A wide range of different products are available nowadays. There are e-cigarettes with pre-filled cartridges that are removed and replaced after use. Other models contain fixed tanks that you refill with e-liquid yourself. Some e-cigarettes even have software that allows you to adjust the electric voltage and, for instance, record data – such as how often and how much you inhale.
Compared to smoking tobacco and using medication to quit smoking, e-cigarettes are relatively inexpensive. This is a further reason why they may appeal to smokers who would like to smoke less or stop smoking.