Medication for type 2 diabetes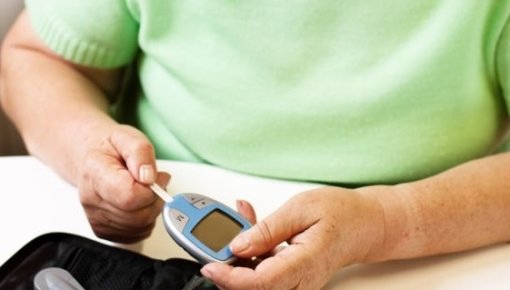 People with type 2 diabetes are more likely to develop various medical problems such as damage to their eyes and nerves, as well as heart attacks and strokes. The main goal of taking medication is to prevent this from happening. The most suitable type of medication will depend on things like how severe your diabetes is, your age and whether you already have other health problems.

People with type 2 diabetes have high amounts of sugar in their blood, so it may seem logical for them to take medication to lower their blood sugar levels. But that isn't always necessary. Medication is only needed if blood sugar levels can't be regulated any other way, for example by changing your diet or getting more exercise.