Migraine prevention in adults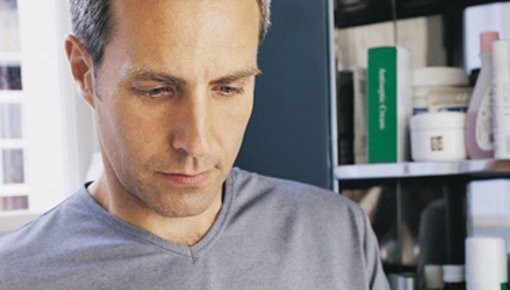 The symptoms of migraine attacks can usually be relieved with painkillers or migraine medication. People who have migraines would usually prefer to stop them from happening in the first place, though. Keeping a migraine diary can help identify possible triggers. Preventive treatment can reduce the number of migraine attacks.
Most people with migraine have a type known as episodic migraine, where the attacks occur at more or less regular intervals. Fewer than 2% of people with migraine have a different type known as chronic migraine. It is considered to be chronic if the headaches occur on at least 15 days per month for more than three months, and if they feel like migraines on at least eight of the days.
Migraine attacks are very painful and can have a major impact on quality of life. Many people with migraine would like to do something themselves to prevent attacks from happening in the first place. A number of different preventive measures can be taken. For instance, some people try to avoid migraine triggers. Others learn relaxation techniques or try out an endurance sport. Taking preventive medicine every day is another option.