Psoriatic arthritis: What can help?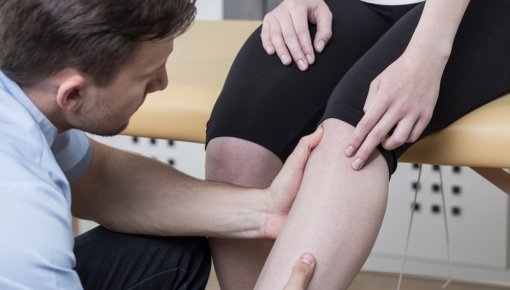 The treatment options for psoriatic arthritis include exercise and medication. Medication plays an important role because it can both relieve the symptoms and lower the risk of joint damage.
Psoriatic arthritis causes in various joints – usually in people who have already had inflammationpsoriasis for many years. The most suitable treatment options will depend on things like the severity of the symptoms, the stage of the disease and how it is likely to develop over time.
If you have psoriatic arthritis, there are various things you can do on your own to reduce the , strengthen your inflammationjoints and feel less exhausted. These mainly include
getting enough exercise,
not smoking,
drinking less alcohol, and
losing weight if you are very overweight.
Medication plays an important role in the treatment of psoriatic arthritis: It relieves the symptoms and can delay or stop the progression of the disease. This helps to prevent joint damage. Physical therapy, occupational therapy and daily living aids may be helpful as well.