Introduction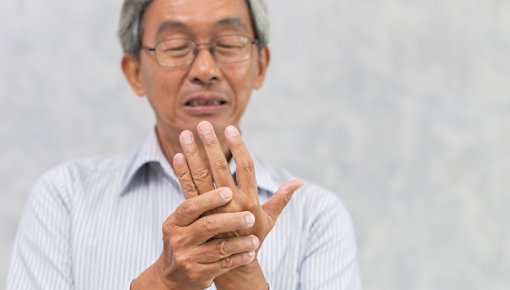 Psoriatic arthritis is a condition that causes pain and stiffness in the affected joints. It also leads to tiredness and fatigue in some people.
The joint inflammation is usually caused by psoriasis. It can also affect people who don't have visible symptoms on their skin, though.
Psoriatic arthritis can be a major problem, causing sleeping problems and affecting your family, work and free time. Various treatments can relieve the symptoms and prevent damage to the joints.