Relaxation techniques and sleeping habits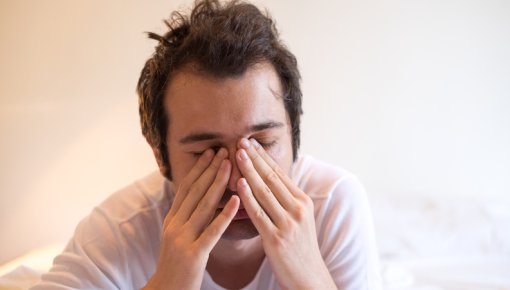 Nearly one out of five people sometimes have trouble with insomnia. It is often difficult to say why someone is sleeping poorly. Using relaxation techniques and changing sleeping habits can help you fall asleep faster and get more restful sleep.
Many people with insomnia want to get more sleep again without having to take sleeping pills. It can then be worth giving relaxation techniques a try and checking whether the problems might be caused by certain habits, such as drinking coffee late in the evening. It is also important to not worry too much about how much sleep you get. Lying in bed and worrying about not being able to fall asleep can actually prevent you from sleeping.