Treating ADHD in adults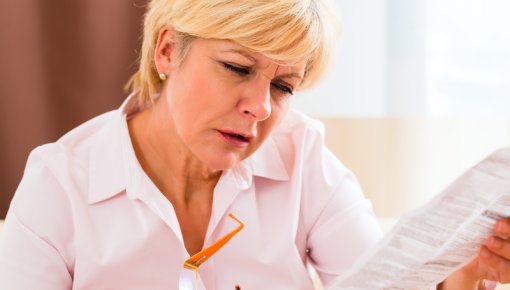 The most appropriate treatment for adults with attention deficit hyperactivity disorder (ADHD) will largely depend on their individual circumstances and the type of problems being caused by the condition.
Most adults who have ADHD develop their own strategies for dealing with the disorder. Some may try using relaxation techniques or turn to support groups for help, while others may find doing sports helpful.
Some adults with ADHD need more help to successfully cope with their disorder. In their case, medication and/or psychotherapy may be good treatment options. Medication can effectively reduce the main ADHD symptoms of hyperactivity, impulsiveness and inattentiveness. Behavioral therapy can help you learn different ways to better cope with behavioral problems and the effects they have in everyday life.