What can help children and teenagers who have ADHD?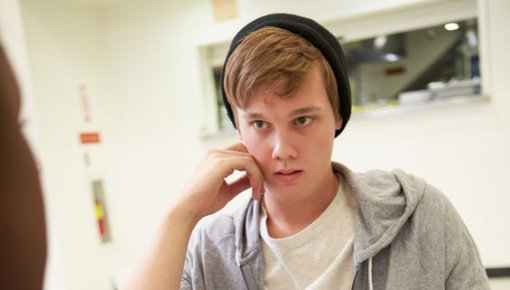 A number of different treatment options are available for ADHD. They include parent education, support at school, behavioral therapy and medication. The choice of treatment will mainly depend on the type of ADHD and how severe it is.
Children and teenagers who have ADHD are much more inattentive, hyperactive or impulsive than other children of their age. Their behavior can cause conflicts at home and at school. It's not always easy to differentiate between minor behavioral problems and ADHD.
Some children who have ADHD are mainly inattentive. Others may be more hyperactive or impulsive. The treatment options will largely depend on whether the child tends to be more inattentive or more hyperactive, how old they are, and whether their behavior is more of an issue at home or at school. And, last but not least, how much of a problem it is for everyone involved.