Introduction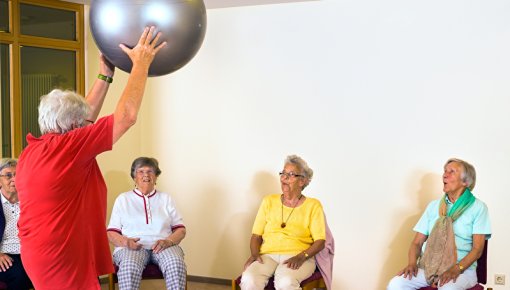 Vascular dementia is the second most common form of dementia, after Alzheimer's. It is caused by blood flow problems in the brain, and is usually brought on by a series of small strokes. Vascular dementia typically starts in older age, sometimes in combination with Alzheimer's.
As with Alzheimer's, many people who have vascular dementia gradually lose their ability to think clearly. But some symptoms do sometimes improve.
The aim of treatment is to maintain quality of life and the ability to think clearly. It is important to back the treatment up with good care and reliable support. Many family members need help and assistance too.