What is known about the causes of fibromyalgia?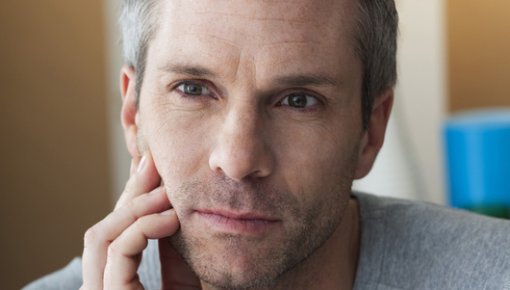 In recent years there has been an increase in research on the causes and underlying mechanisms of fibromyalgia. It is currently thought that a combination of different factors play a role in the development of this disease.
But it isn't easy to do research on the causes and risk factors of fibromyalgia. One reason for this is that a lot of people who have fibromyalgia also have medical conditions such as rheumatoid arthritis, other pain disorders or mental health problems. So it isn't clear whether their symptoms are being caused by fibromyalgia or something else. What's more, a lot of the research results in this area aren't fully reliable. This is because, for instance, the studies didn't have enough people in them, or they didn't have comparison groups or didn't follow the participants for long enough.