Introduction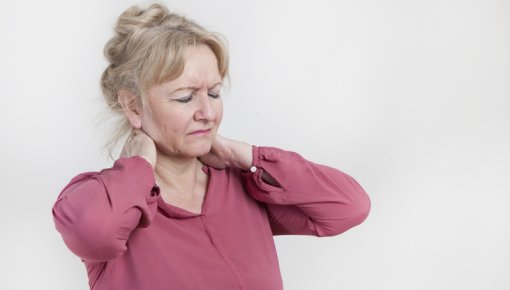 Fibromyalgia (also known as fibromyalgia syndrome or FMS) is a chronic condition that causes pain in various parts of the body. The pain may be felt in the skin, muscles and joints. Other typical symptoms include sleep problems, tiredness, physical and emotional exhaustion, and trouble concentrating.
Although fibromyalgia has been recognized as an illness for 30 years now, people who have it are still sometimes made to feel like it's all in their head. Part of the reason for this is that not many people are aware of fibromyalgia, and healthy people find it hard to understand. This often makes it even harder to live with the condition.
Sometimes people who have fibromyalgia are told that the pain can't be treated. But research has shown that there are indeed treatments that can relieve the typical symptoms. And many people learn to cope better with the pain over time. They find out what activities they can handle – and when to take things easier.
It is good to know that fibromyalgia isn't a dangerous condition. It doesn't affect people's organs or life expectancy.