Introduction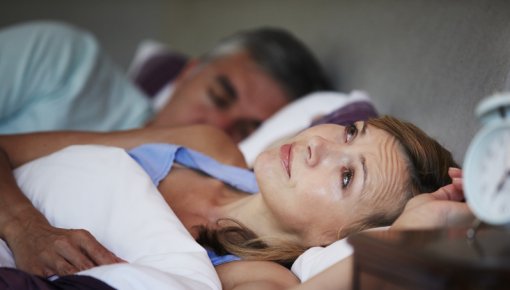 We all know what it's like to toss and turn at night, wondering how you're going to manage the next day. But if sleeping poorly has become a normal occurrence, it might be due to bad sleeping habits or worries that are keeping you awake.
There are a number of different things you can try in order to get a better night's sleep. These include relaxation techniques and changing your sleeping habits. Sleeping pills are usually not a good idea – they are only considered for people with severe insomnia, and are then only used temporarily.
If you have more than three bad night's sleep per week and this goes on for more than one month, you could have chronic insomnia. A doctor can help you find out if the problem is being caused by a medical condition, and let you know what the treatment options are.