Lowering cholesterol without tablets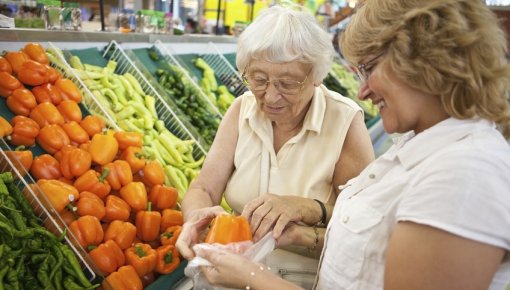 High could mean an increased risk of cardiovascular disease. People who would like to lower their risk don't necessarily have to take medication. General measures like changing your diet can also have a beneficial effect and improve your heart health.
The treatment of high cholesterol focuses more on reducing the risk of cardiovascular disease over the long term rather than on lowering .
Many people who want to do something about their high would rather not take medication. Various general measures are recommended for the prevention of cardiovascular disease, although they don't necessarily lower cholesterol. They include the following:
Not smoking
Reducing the amount of saturated fats in your diet
Getting a lot of exercise
Losing weight