Non-surgical treatment options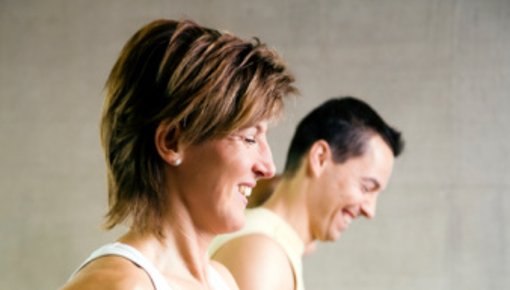 Most people with a slipped disc in the lumbar region of their spine (lower back) are offered "conservative" treatment, meaning that the treatment does not involve surgery. This mainly involves exercise, relaxation and positioning, painkillers or local anesthetics, and manual and physical therapy.
Some slipped discs don't cause any symptoms, whereas others lead to severe back pain. A slipped disc in the lumbar region of the spine (the lower back) can press on the sciatic nerve and cause pain that often radiates down one leg and into the foot. Most people recover from a slipped disc within six weeks without treatment. Until then there are a number of treatment options that aim to help relieve the pain and improve mobility.