Chronic glue ear: Are ear tubes an appropriate treatment?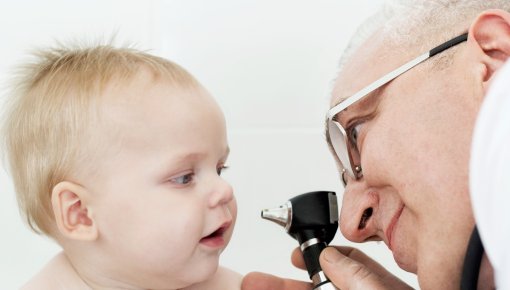 Treating chronic glue ear using ear tubes can temporarily improve hearing somewhat because they clear out the middle ear. Hearing also improves after about six months in children who don't have treatment with ear tubes.
Children often get colds, and it's not uncommon for their ears to be affected too. Infections in the nose or throat area can easily spread to the middle ear, particularly in young children. Directly behind the eardrum there is a space in the middle ear called the tympanic cavity. This small space is usually filled with air which sound waves travel through to reach the inner ear. If a middle ear infection causes the mucous membranes to swell up and secrete fluid, the tympanic cavity fills up with the fluid. This is called otitis media with effusion or "glue ear." Sometimes the canal leading from the middle ear to the throat (the Eustachian tube) becomes blocked too.
If the fluid can't escape, it builds up behind the eardrum and the child can't hear properly. Glue ear usually goes away after a few days or weeks, If it doesn't, the resulting poor hearing can delay speech and language development in children.